Swatch by swatch, color by color, detail by detail, shape by shape… finally the map started to reveal its incredible form.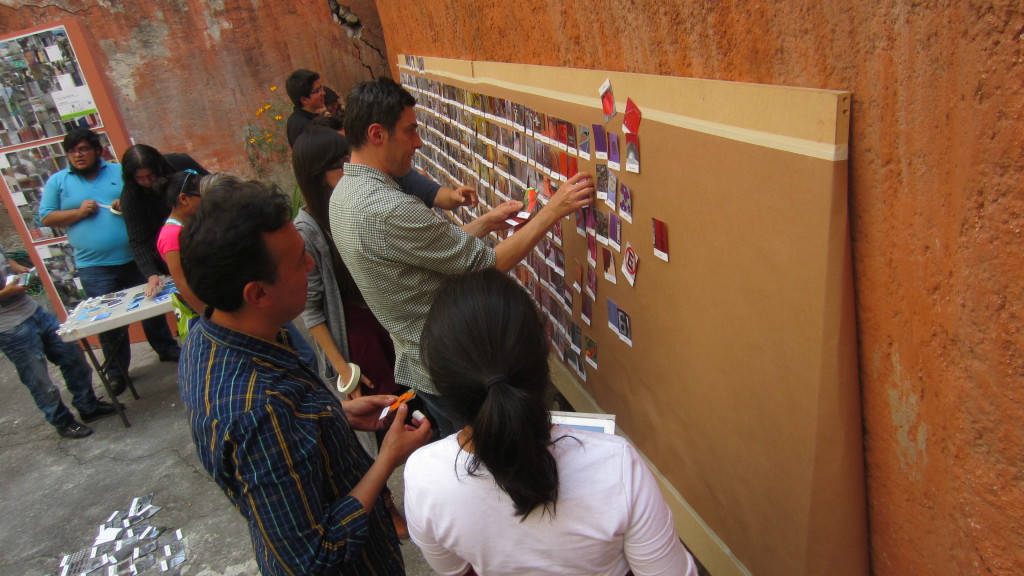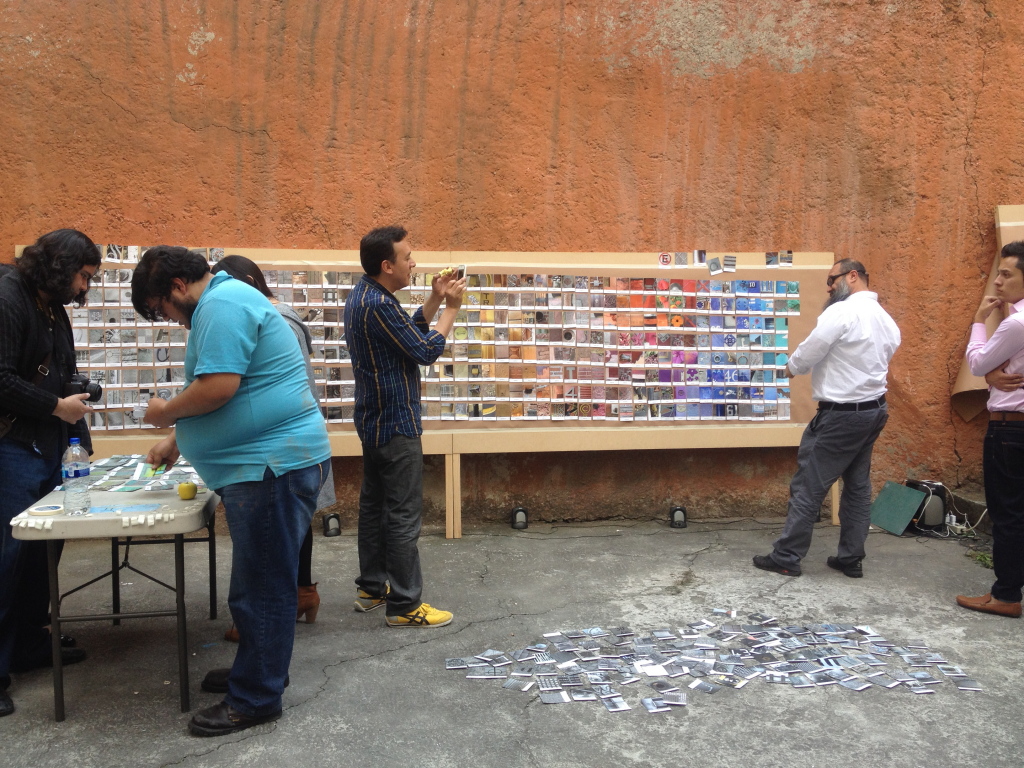 A rhythm made of nuances and features where everyone can enter and decoding with a personal interpretation.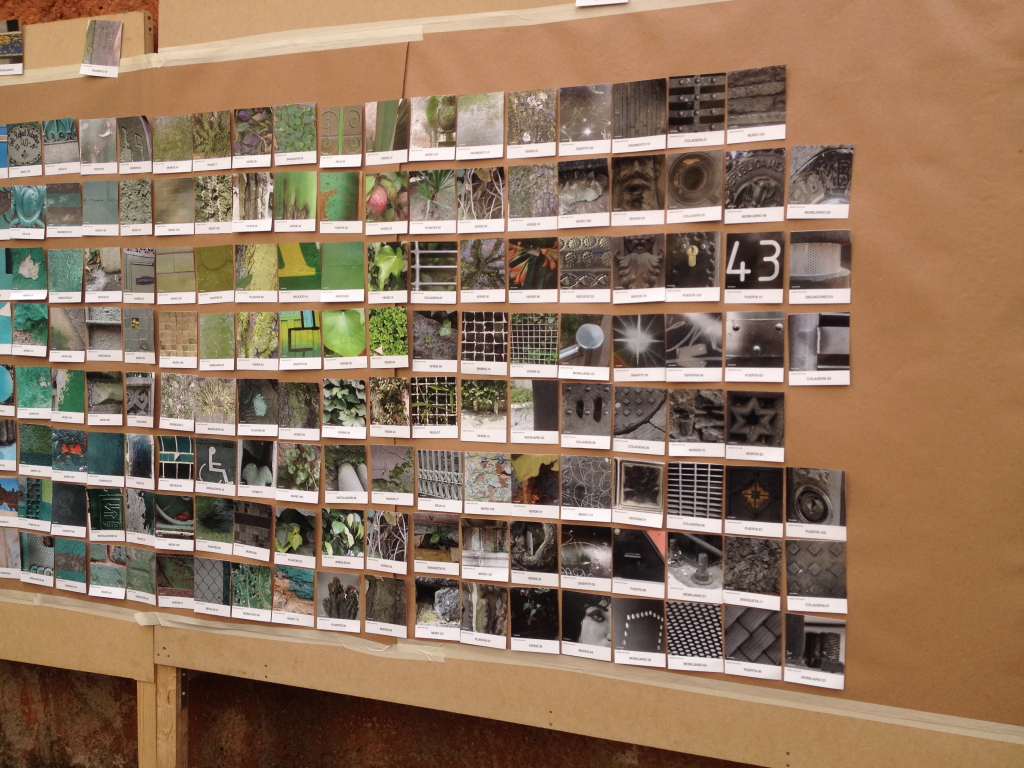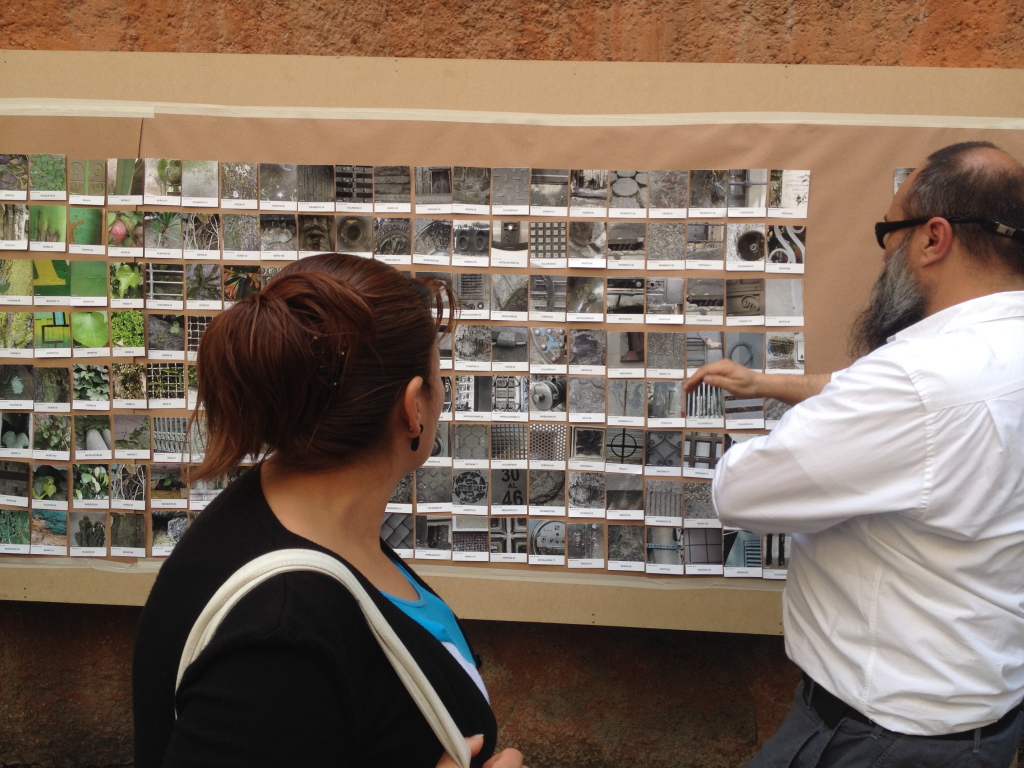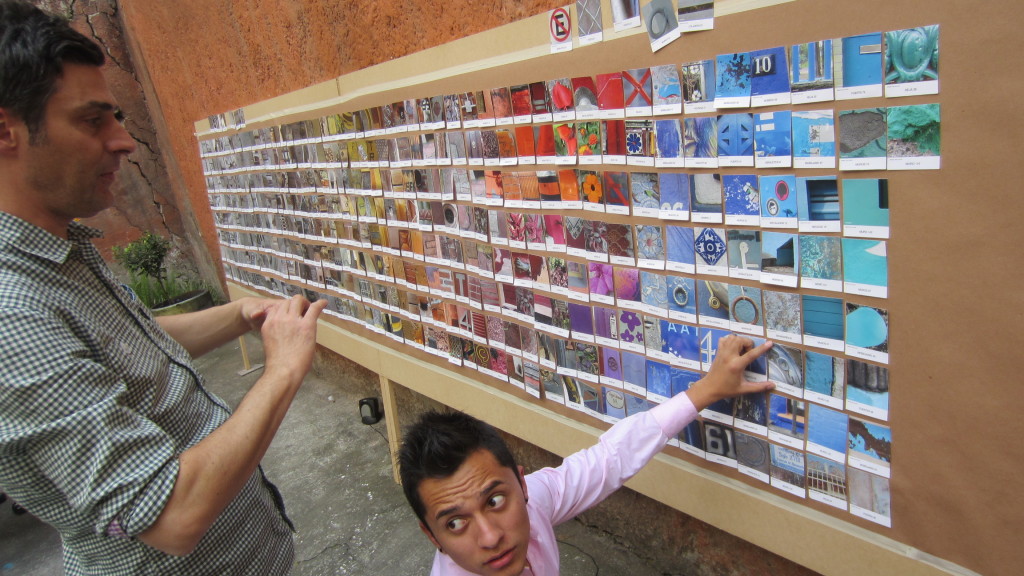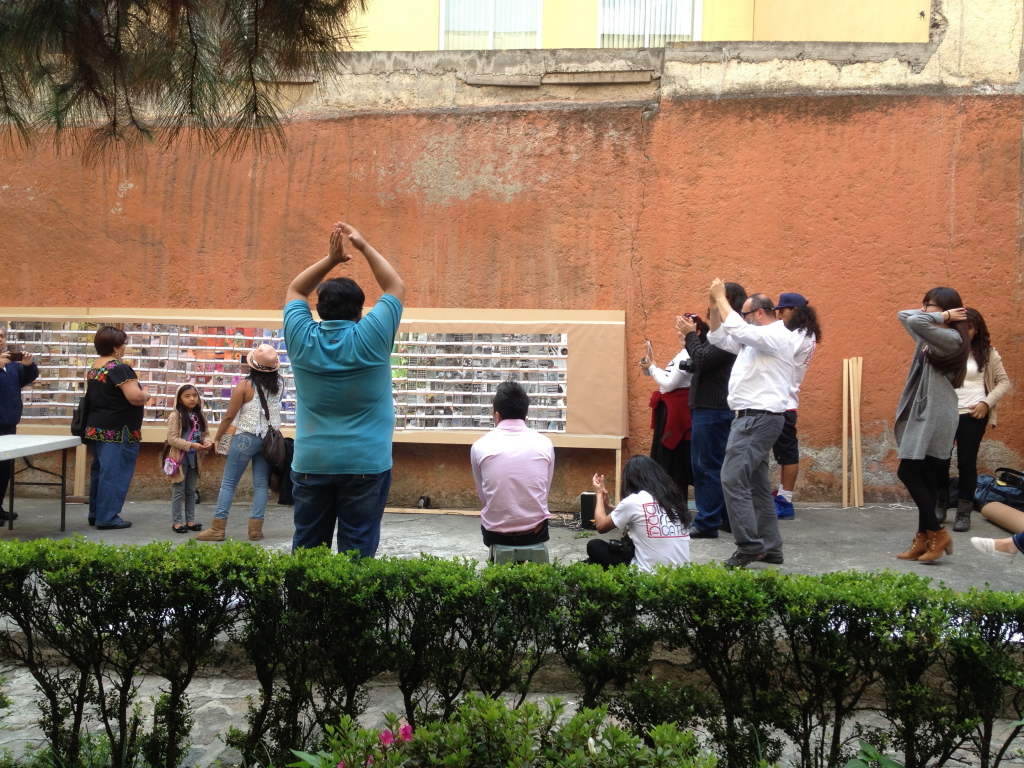 Finally the variety of Tacubaya district identities was shown in one map disclosing its beauty and complex patterns.