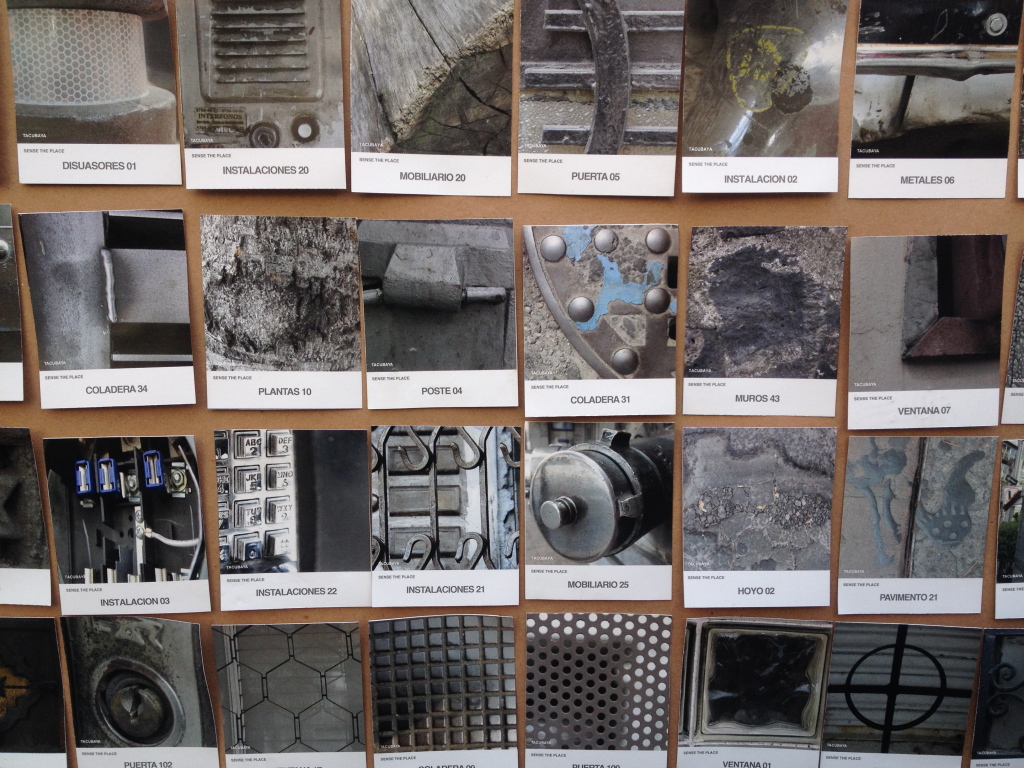 Placing all the macro colored swatches entail lots of group interaction. A good open discussion, with a critical point of view. Each color swatch deliver a good quantity of significance: shape meaning, color properties, fading, patterns, balance…
A great test for all of us, the group responded very well.
A great thanks to all our participants:
Luca Buttafava, Alessandro Confalonieri with the supervision of Hugo Gilberto Pérez, Marìa Bustamante Harfush and Gladys Buenavista Flores.
Students: Carlos Alvarez Flores, Jessica Banuelos Galarza, David Alejandro Barajas Barròn, Ulises Castillo Vellecillo, Yamilet Carlos Lobato, David Cruz Cavillo, Javier Diego Cruz Campos, Rodrigo de la Vega Yànez, Orlanda Fuentes Robles, Leopoldo Ordaz Chàvez, Minerva Ortiz Ornelad, Tania Pinto Aguilar, Kevin Rodriguez Figueroa, Fabiàan Suàrez, FernandoTrinidad Ernìquez and Aldair Vizcaìno Màrquez.